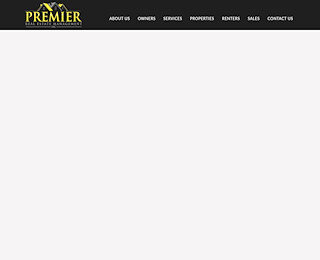 An apartment complex is usually a good investment. You can usually get a good return on your investment and can count on a steady income. Along with property ownership comes some responsibilities. These include such things as showing apartments, choosing tenants, collecting rent, making repairs and ongoing maintenance, among other things. These issues can take up all of your time, and you may not have the experience to handle all of these tasks. That is why it may be best to turn to an apartment complex management company in KC for help.
Save Time and Money
An apartment complex management company in KC will save you time and money. There are a number of tasks that the management company will handle on your behalf. For example, you may want the manager to take care of all tenant relations. This might include showing apartments, taking applications and performing background checks and handling leases and security deposits.
The manager may also take care of the daily tasks associated with operating an apartment complex. This may include taking calls from tenants, coordinating repairs, resolving complaints, scheduling maintenance and much more. An apartment complex management company in KC can take on as many or as few tasks as you need.
In addition to taking care of the day-to-day issues, a property manager can also handle listing the apartments for rent. At Premier Real Estate Management we have our own listings that make it easy for prospective tenants to view our available properties in the area.
Protect Your Investment
It is important to protect your investment. You need to make sure that your apartment complex is always properly maintained and any repairs are completed quickly. If the complex needs upgrades or renovations you will want to put aside funds to get these updates completed. These major maintenance issues need to be planned so that they don't come as a shock when they have to be completed.
For example, the apartment complex will need a new roof and gutters at some point in the future. It is best to plan for this maintenance ahead of time so that you have the funds put aside for the necessary repairs. This proactive planning will ensure that you continue to see a healthy profit from your investment.
An apartment complex management company in KC is your partner in protecting your investment. Together, you can create a management plan that will improve the way your apartment complex operates while at the same time giving you the peace of mind that your investment is secure.
The management company will handle the tasks that you choose to have them perform. You may opt to continue to perform some tasks on your own. The option is completely up to you and you can build a management program that is specifically tailored to your needs. You don't need to go it alone. There are affordably management options available to meet your requirements and budget. Contact our office today to learn how we can partner with you in managing your apartment complex.
Premier Real Estate Management, Inc.
8162288222
17817 E US Hwy 40
Independence MO 64055 US