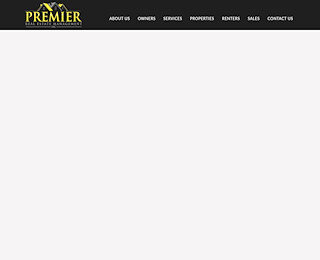 If you have rental property you know how difficult it can be to keep up with the daily demands. Whether you have a small rental property or a large complex, you need help from a certified property manager in KC. A property manager is one of the best investments you can make in your property because you will be assured that your rental units are always getting the best return possible.
Delegate to a Certified Property Manager in KC
You have your hands full if you are trying to manage your rental property on your own. There are a number of different tasks that need to be handled on a daily, weekly and monthly basis. You can get the help you need with a certified property manager in KC. Keep in mind that you can request assistance with as many or as few tasks as you desire.
One of the most important tasks, and one that takes up a lot of time, is leasing the rental units. There are a number of different things that need to be done in order to find suitable tenants. The unit needs to be prepared for new tenants. It needs to be cleaned and sometimes repairs have to be made to get it ready for a new lease.
The property manager can take photos of the unit and place the unit online for new potential tenants to view. One of the benefits of using Premier Real Estate Management is that we offer our own online system for searching for new apartments and rental homes. This makes it easy to find new tenants.
The manager will schedule times to show the unit. When a potential tenant completes an application the manager will use many resources to ensure that the tenant will be a good one. For example, the manager will look at rental history, credit history and employment to evaluate and screen the tenants.
Once the tenants are approved, the certified property manager in KC will take the security deposit and schedule move-in. The manager can also handle rent collections and move-outs as well.
Protect Your Property
Your property manager works with you to ensure that your property is well-maintained and in good repair. The manager can take care of day-to-day calls from tenants and coordinate affordable and reliable repairs. Promptly taking care of rental issues will ensure that you will always get the most rent possible from your tenants.
In addition to daily tasks, the property manager may also be helpful in taking care of long-term needs. For example, the manager can coordinate landscaping, swimming pool and snow removal contracts with vendors. The manager will also help with budgeting for maintenance needs such as building and parking lot repairs and updates.
Your property manager can handle as many tasks as prefer. A property manager contract can be customized to meet your specific needs. Our team is highly trained and experienced in handling all types of rental management processes. Contact Premier Real Estate Management to learn more about our expert property management services.
Premier Real Estate Management, Inc.
8162288222
17817 E US Hwy 40
Independence MO 64055 US